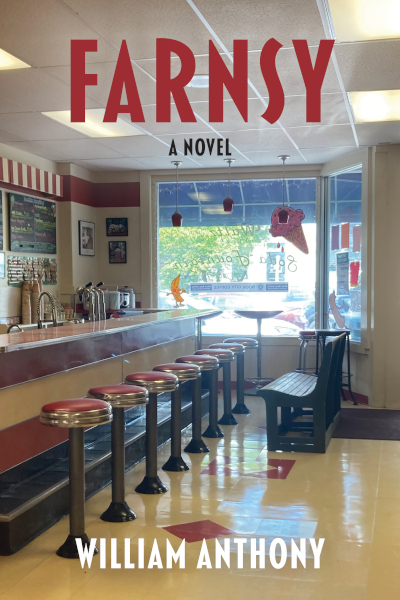 Now available: Farnsy
William Phineas Farnsworth—or "Farnsy," as he's known to his friends—is a young police officer in his hometown on the Maine coast. Summer people have started migrating back, and Farnsy's old flame Lucy, the ex-wife of a lobsterman, is as elusive as ever. Farnsy thinks his life has become as predictable as the tides—until he stops for a coffee at Waltz's Soda Fountain and hears about rolls of Necco wafers that have turned up in cottages on nearby lakes. Farnsy's detective instincts kick in, and he's on the case. But when he finds Necco wafers in his own cottage and discovers his father's favorite fishing lure is missing, the mystery gets personal. Can Farnsy find the perp while he tries to figure out the mysteries of love? Farnsy is a quirky and heartwarming read for anyone who loves Maine, has been to Maine, plans to visit Maine, or who just likes their Maine humor dry.
Published by Maine Authors Publishing, Thomaston, Maine.
---
Praise for Farnsy
Reading Farnsy was, for me, coming home. I raised my family in this small town in midcoast Maine, and Bill captured it perfectly: the area, the caring, the intimacy of community, and of course the characters! There's something for everyone. After reading Farnsy you will want to move here.

—Pam Gormley, director (retired), Skidompha Public Library, Damariscotta, Maine
Through the eyes of Damariscotta patrol officer William Phineas Farnsworth, Anthony paints a rich and lustrous depiction of the coast of Maine and all the vibrant characters who fill the towns and streets of the state. Farnsy is a good-hearted young man who bounces through the pages doing commendable deeds not for the accolades, but simply because it is the right thing to do. Chuckles abound, crackerjack characters are recognized from our own lives, and the colorful setting makes this novel much like having a conversation with an old friend.

—Matt Cost, award-winning author of the Mainely Mystery series
---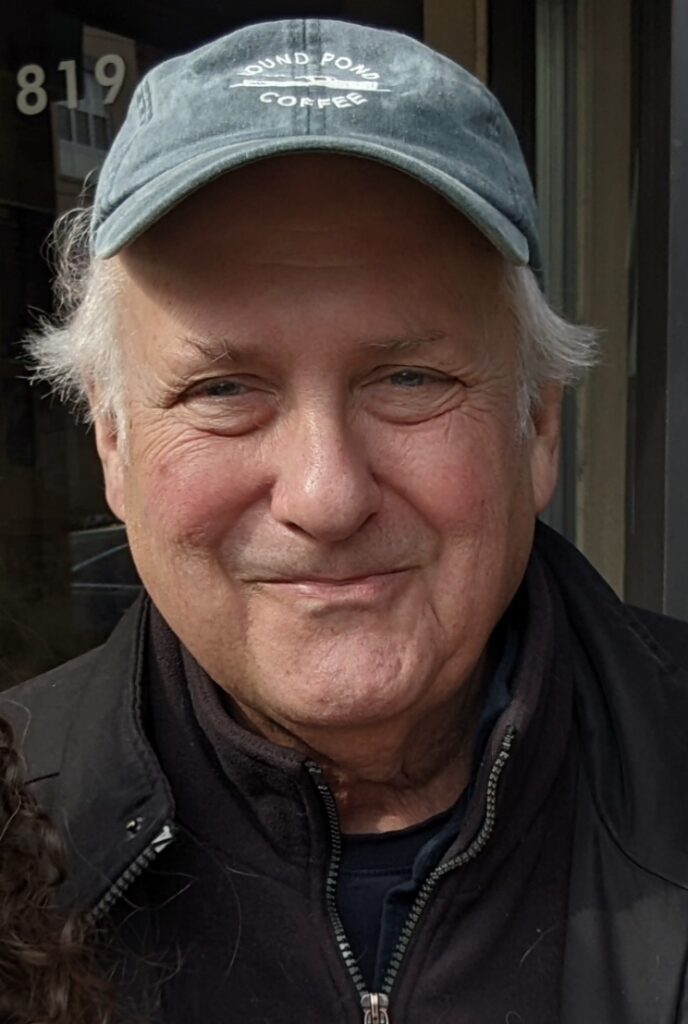 About the Author
William Anthony lives part of the year in Maine with his wife and an English Lab and a Maine coon cat. When he's not writing or painting, Bill's out on the Damariscotta River in the Susan B., a Maine-built Pulsifer Hampton. Though Mainers would say he's "from away," Anthony considers himself a Mainer. So far, most Mainers have been too polite to correct him. Bill has spent his life listening to stories, reading stories, and studying, recording, and telling stories. Bill believes that storytelling is essential to being human. Bill is the author of the "Midcoast Boater's Journal," which appears monthly in the Lincoln County News